In sports, there are always funny and embarrassing moments and situations. Some of these moments are caught in on cameras. In this post, we have gathered 30 of the most hilarious sports picture that will make you laugh hard. Go ahead and take a look, you will definitely enjoy them.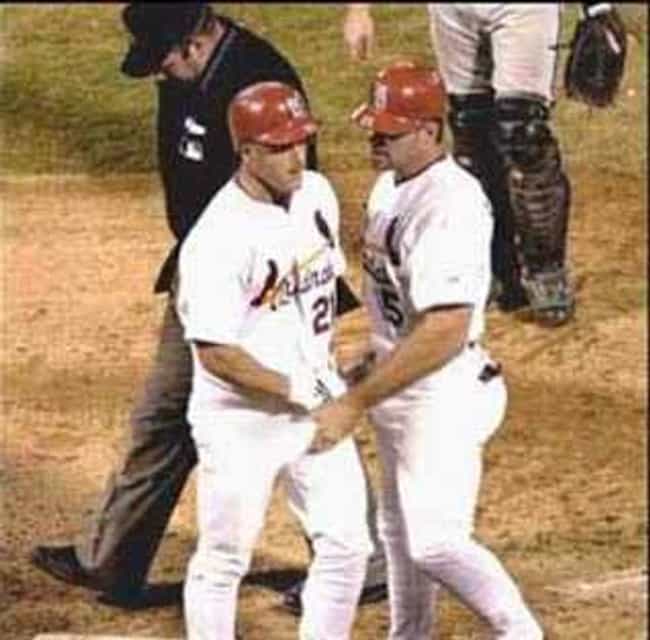 Good teammates take care of each other on the field. I hope they don't look after each other out the field.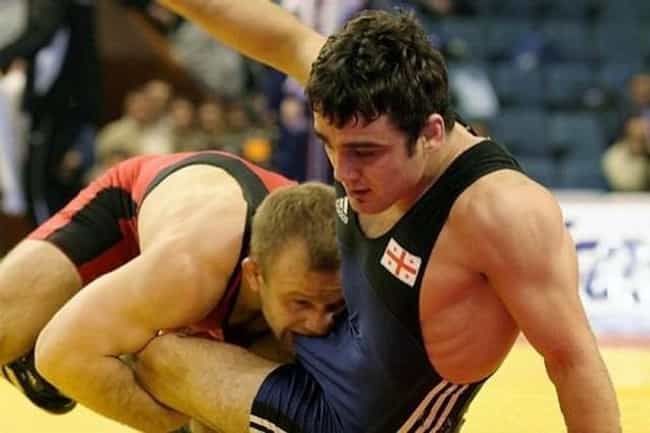 Although biting is not new in sports, but that kind of biting is definitely new.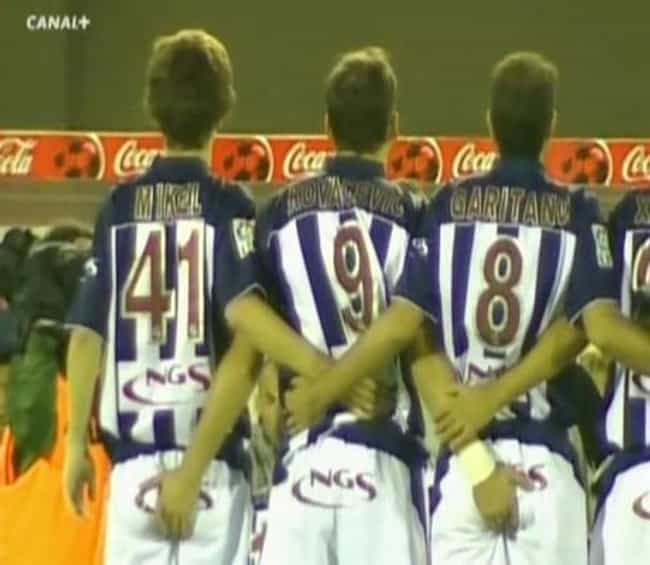 He probably does not like touching hands.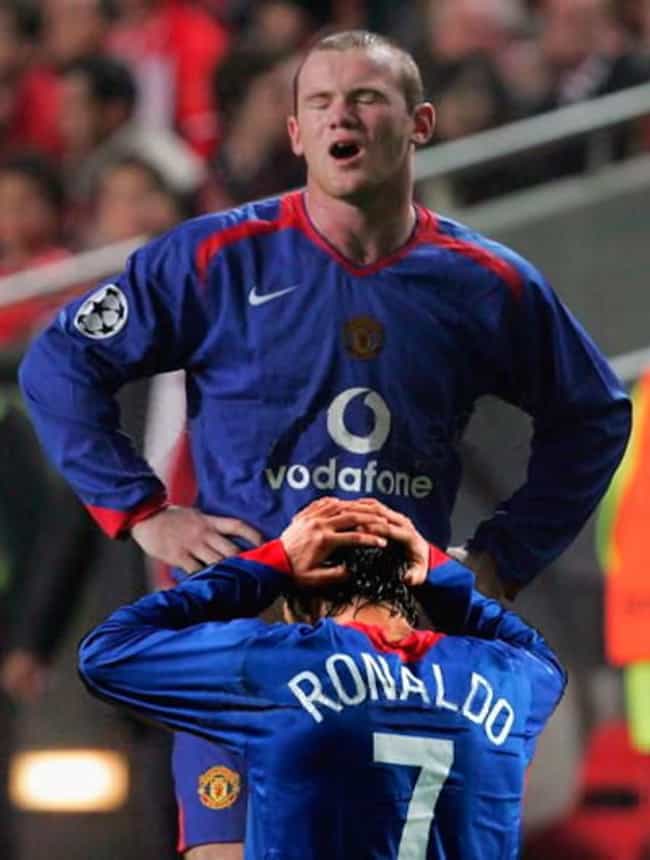 It looks like Ronaldo just gave Rooney an orgasm.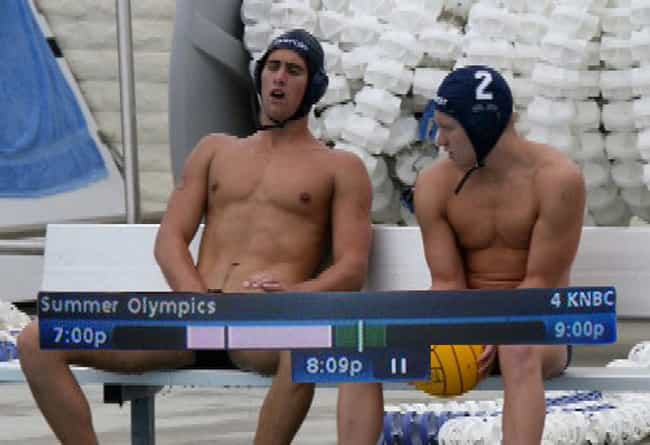 This is what athletes are truly good at.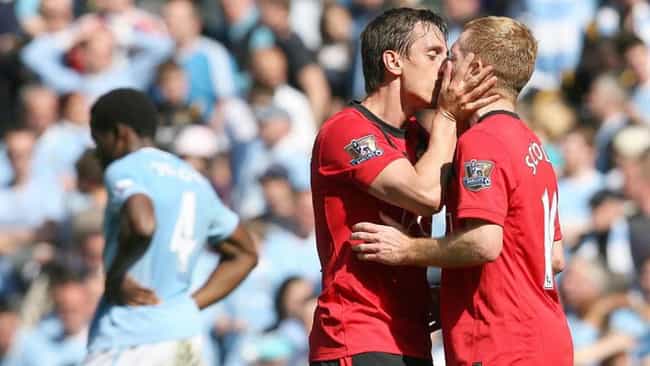 When Manchester United's players heard Mourinho is sacked.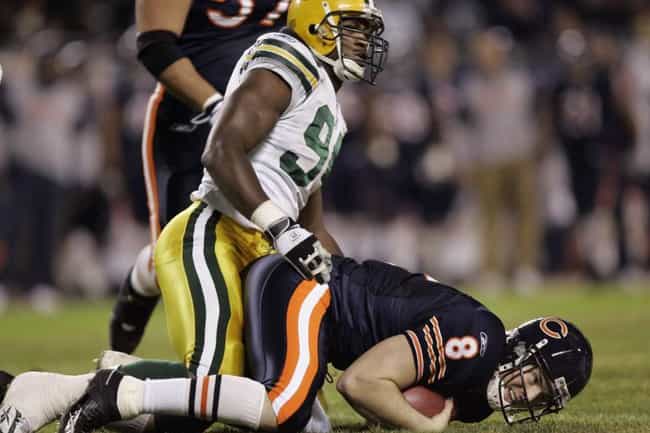 He doesn't look like he likes it, it must be his first.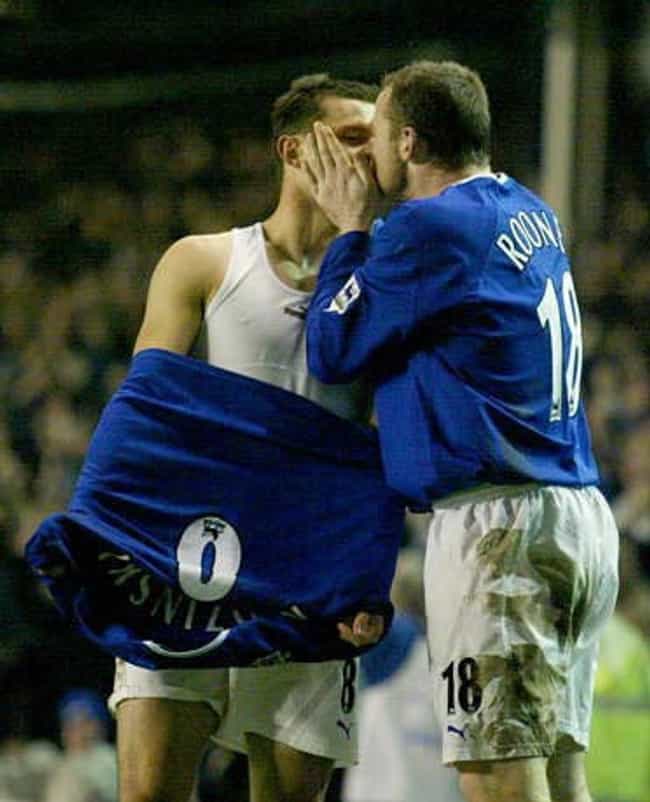 I started to think there is something wrong with Manchester United's players.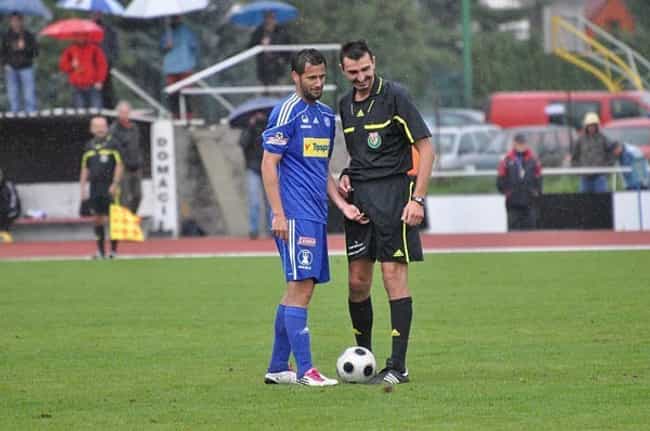 The best way to make the referee friendly to your team.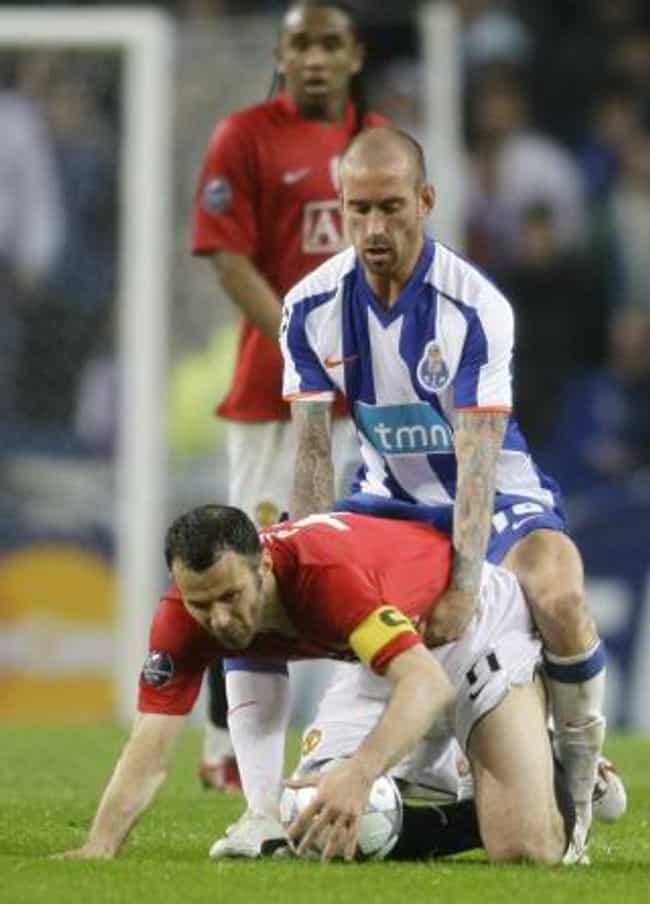 Guess which English Team this player plays for?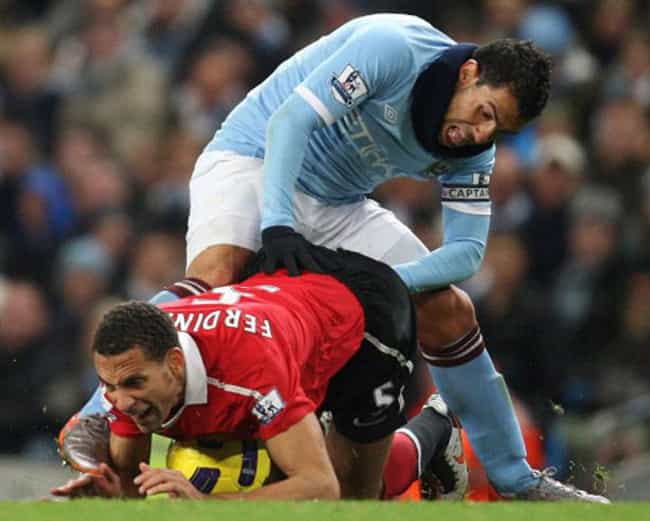 Carlos Tevez is looking for the ball.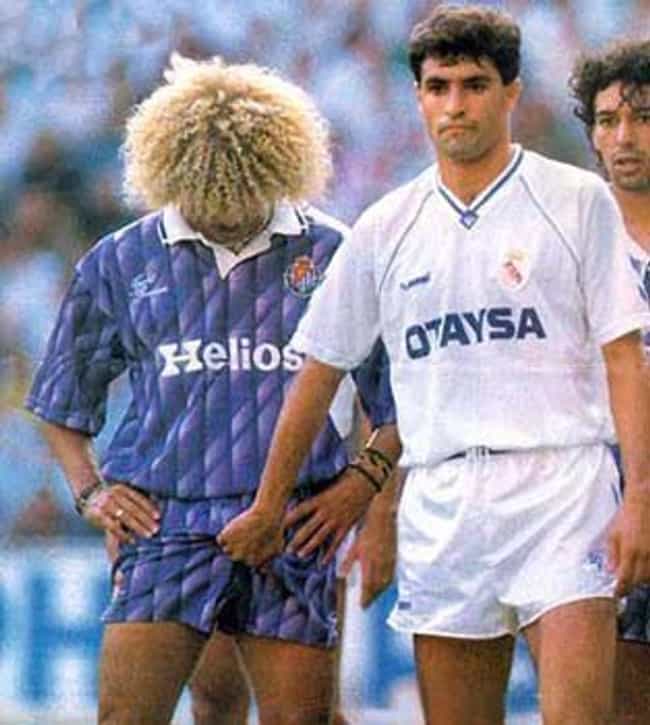 When football players get too friendly with each other.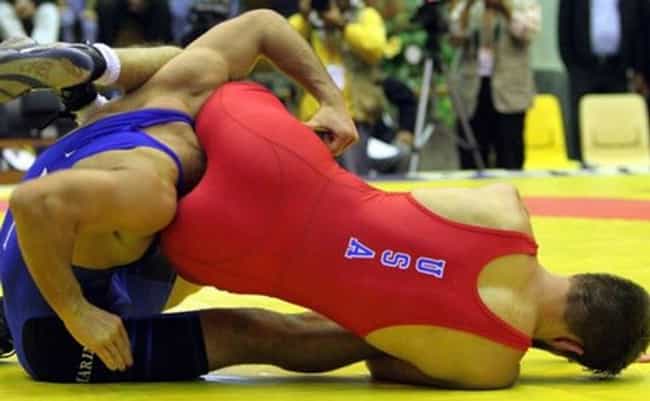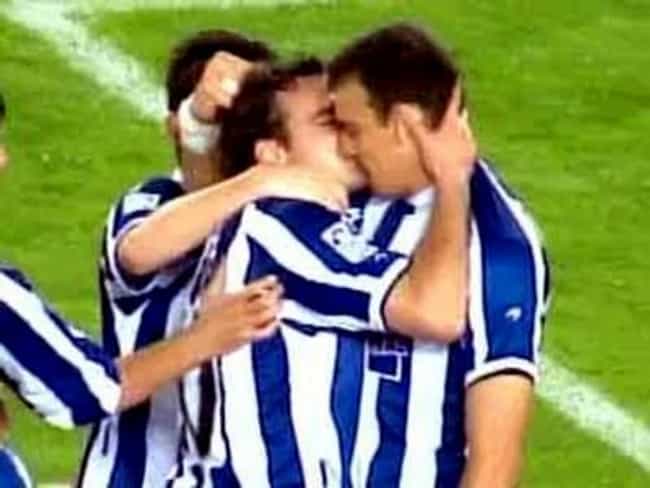 That kiss shows a lot of love.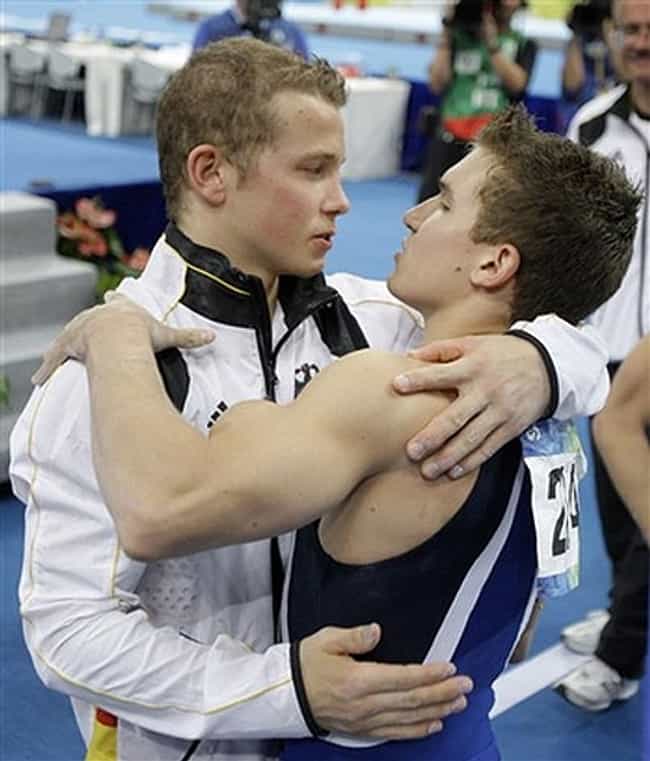 I am not sure whether they are going to dance or to kiss.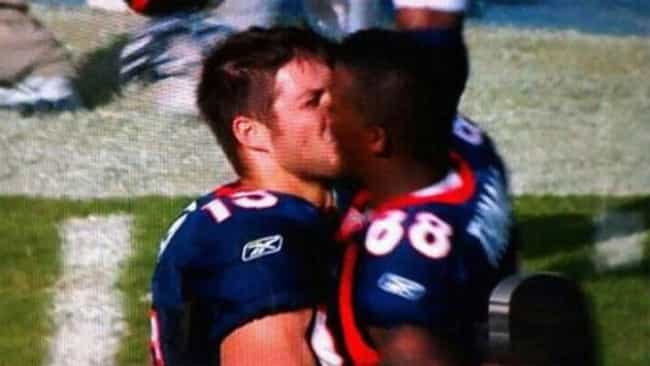 This is one of the most passionate kisses in football history.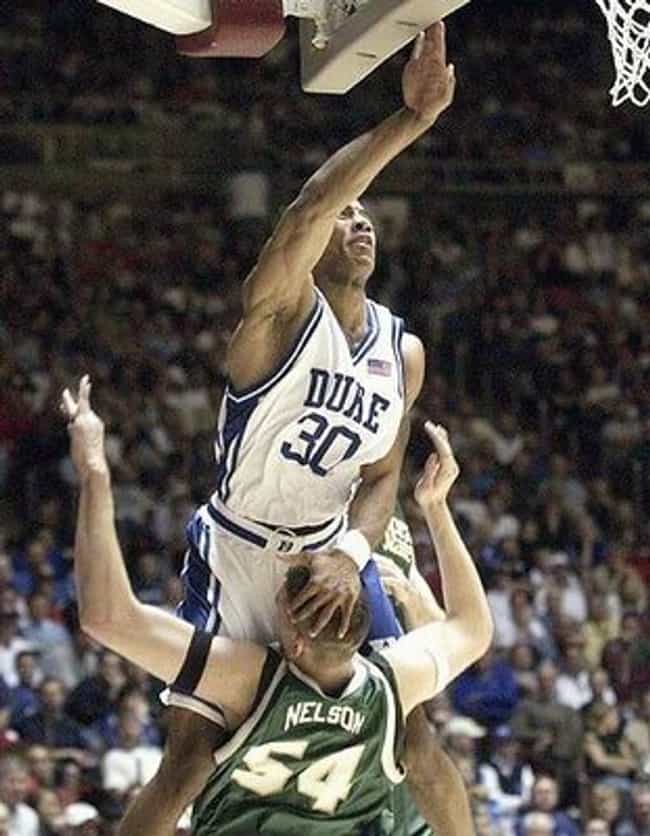 Poor Nelson.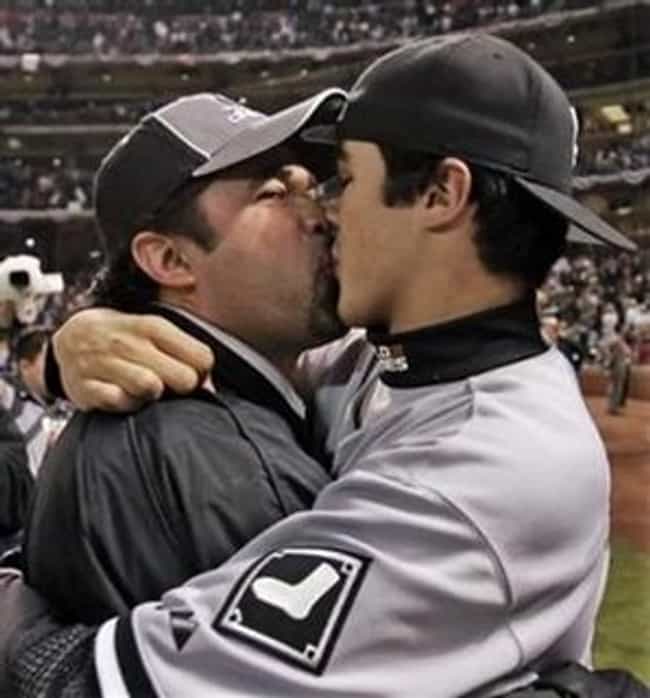 When the strong relationship between the coach and the team goes too far.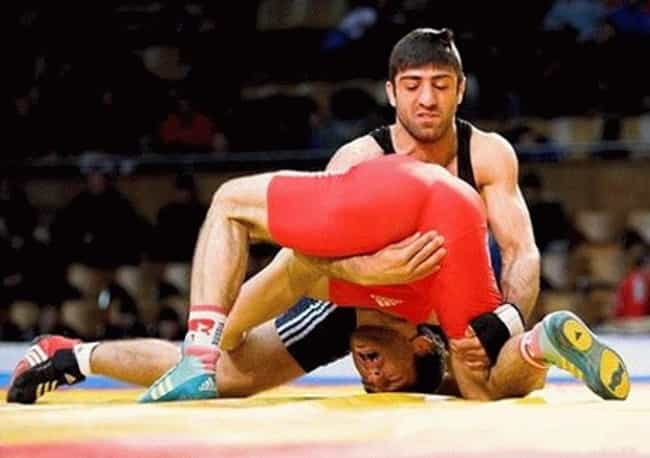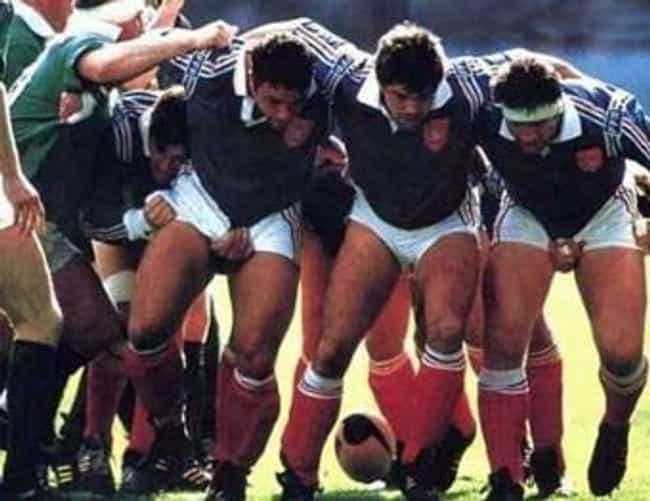 He grabbed the wrong ball.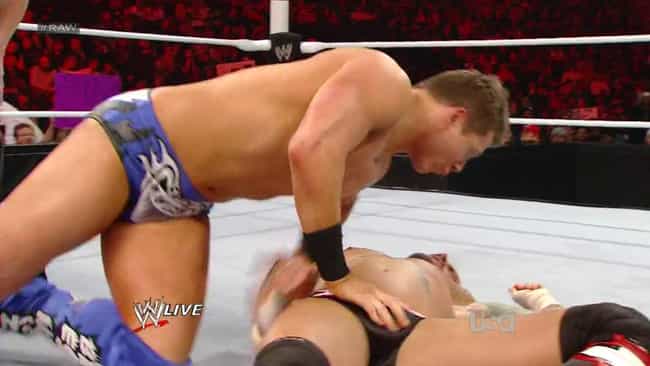 That is how you make sure that your opponent won't stand up.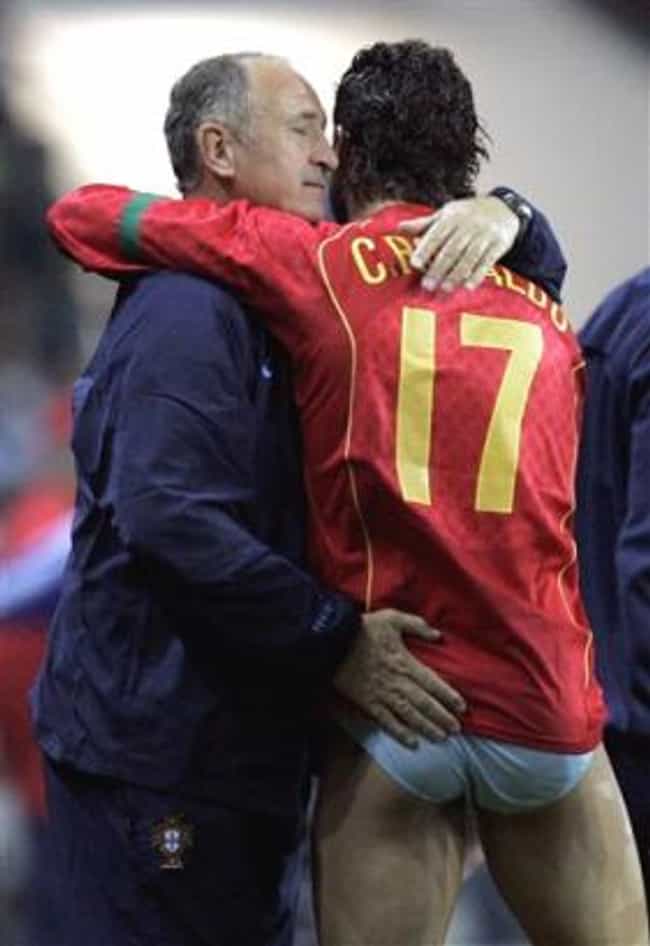 When you are just too happy about your new underpants.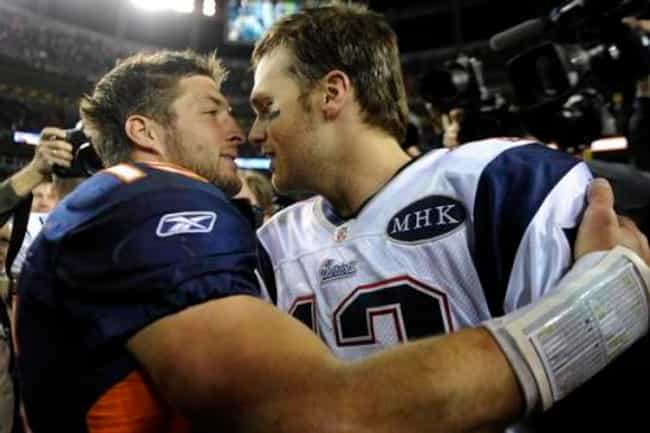 That is how love looks like.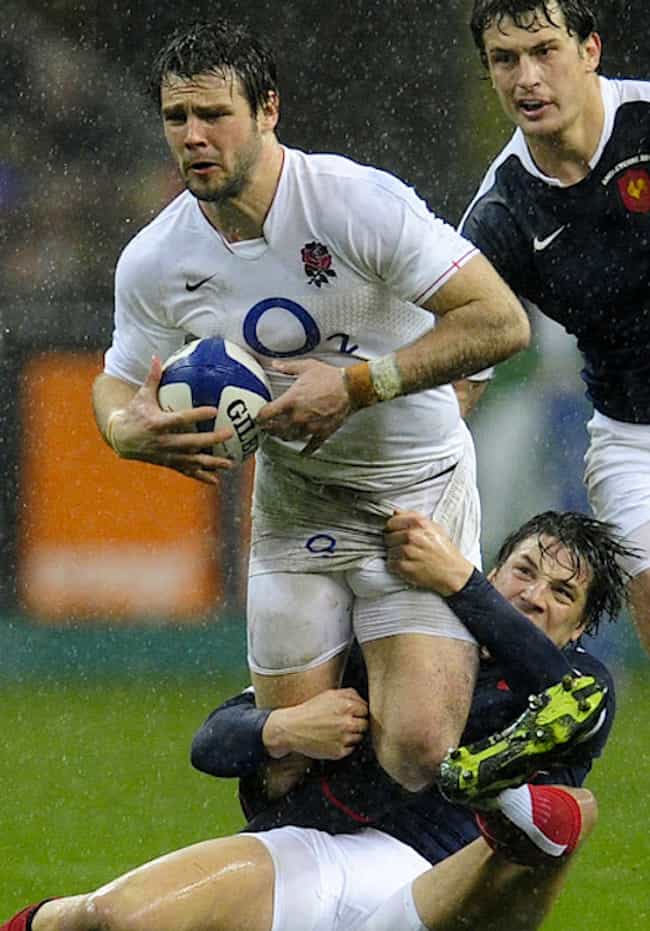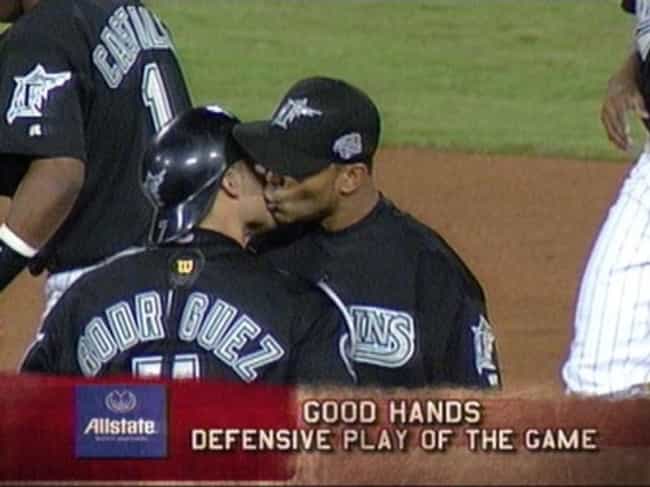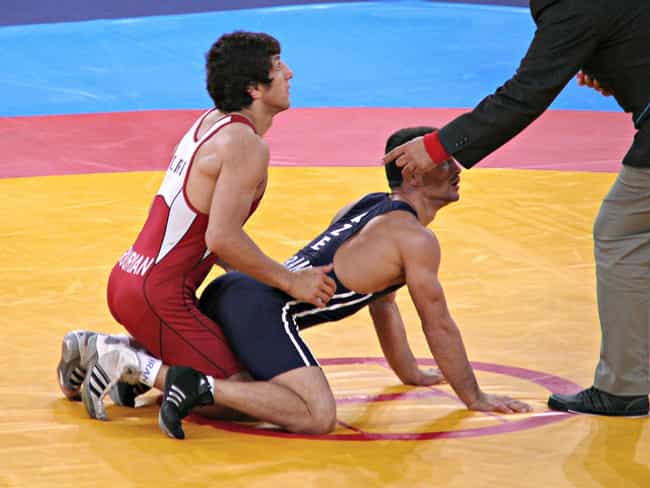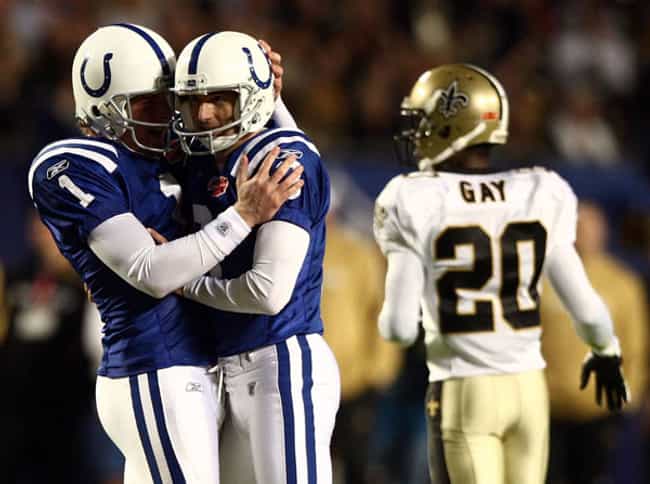 It is always good to come clean about ourselves.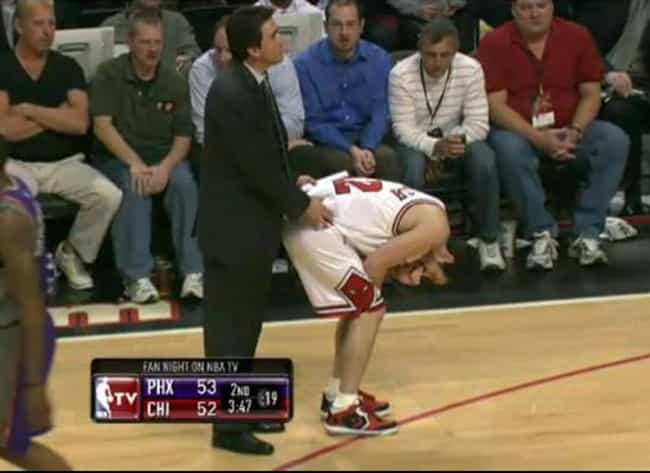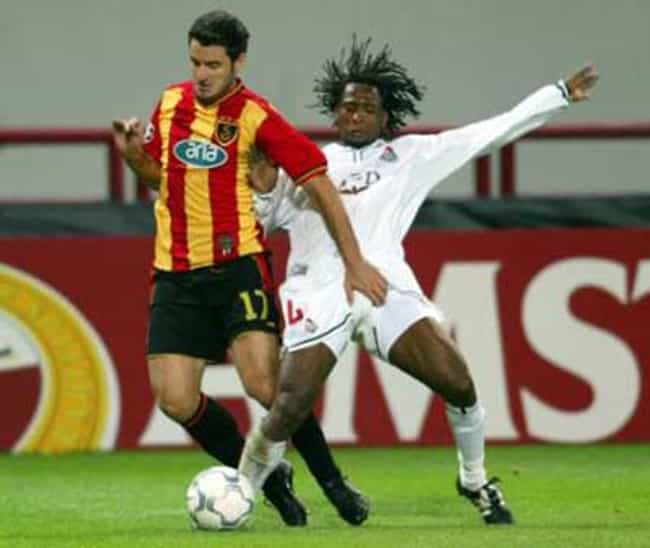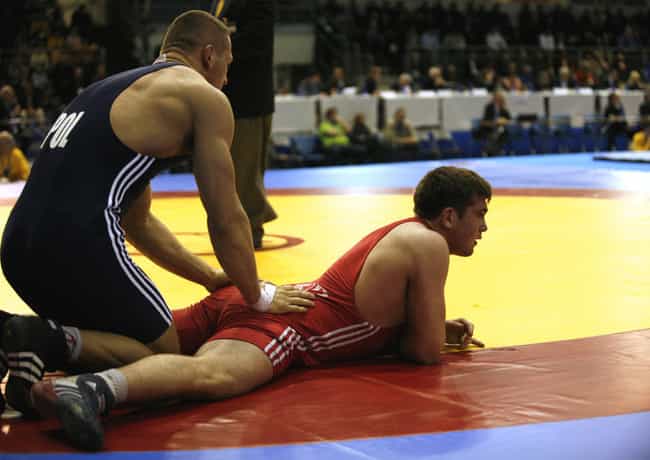 Is he digging for Gold?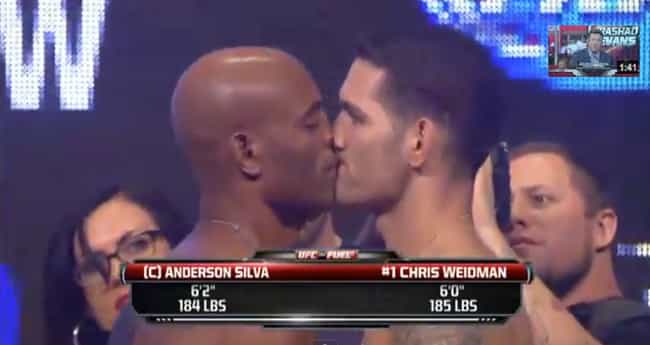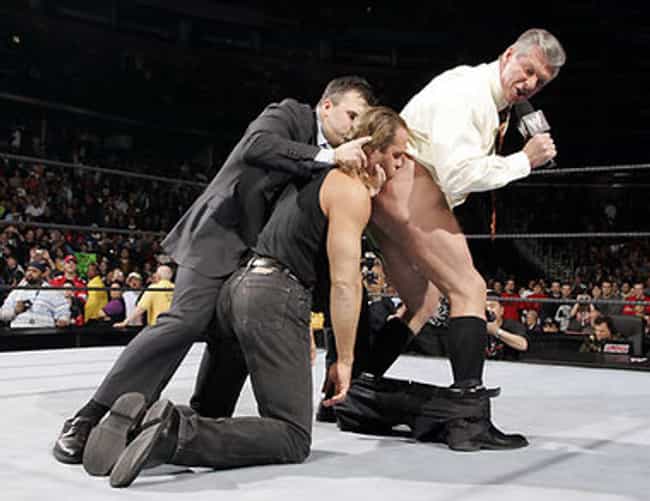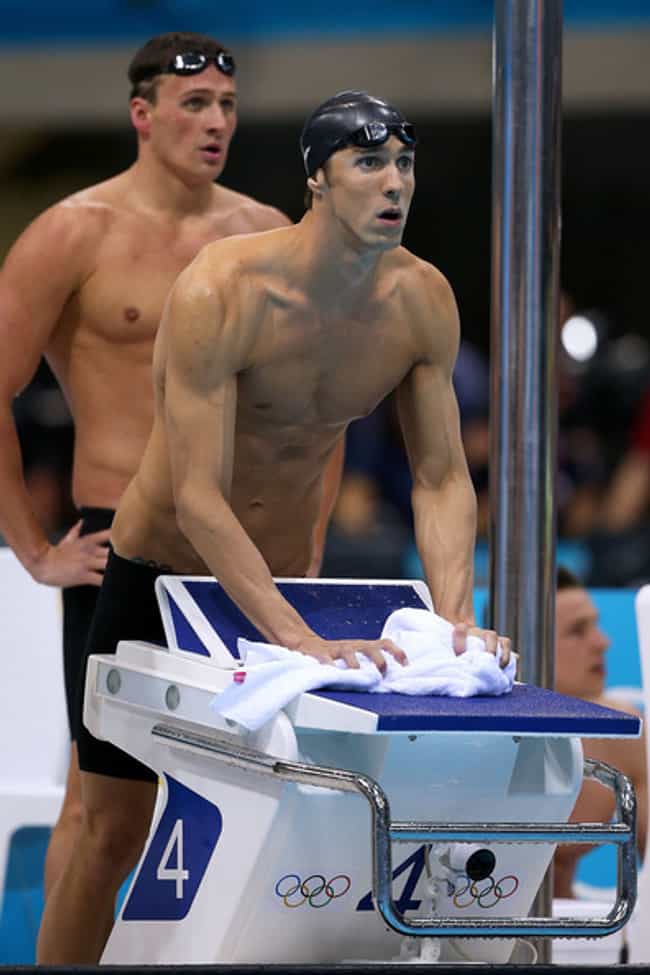 All eyes on the prize.
These are some of the most hilarious sports pictures. These pictures were accidentally taken at the right time. They are very funny. I hope you have enjoyed them.